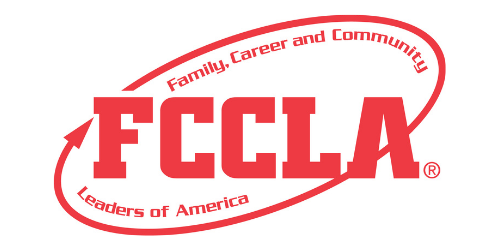 Family Career Community Leaders of America
West Carroll FCCLA Chapter
FCCLA is our student organization that any student who is currently enrolled or has been in Culinary Arts for at least one year can join. The dues this year are $25.00 which will be sent to our State and National Organization and will provide them with a FCCLA -shirt.
Once students join the organization they can participate in any program or competition of their choosing. Many of our students have been very successful in competing and have received thousands of dollars in scholarships.
FCCLA helps students to become successful in leadership in their homes, communities, and the workplace as well as provides them with exceptional opportunities for travel and self-improvement.